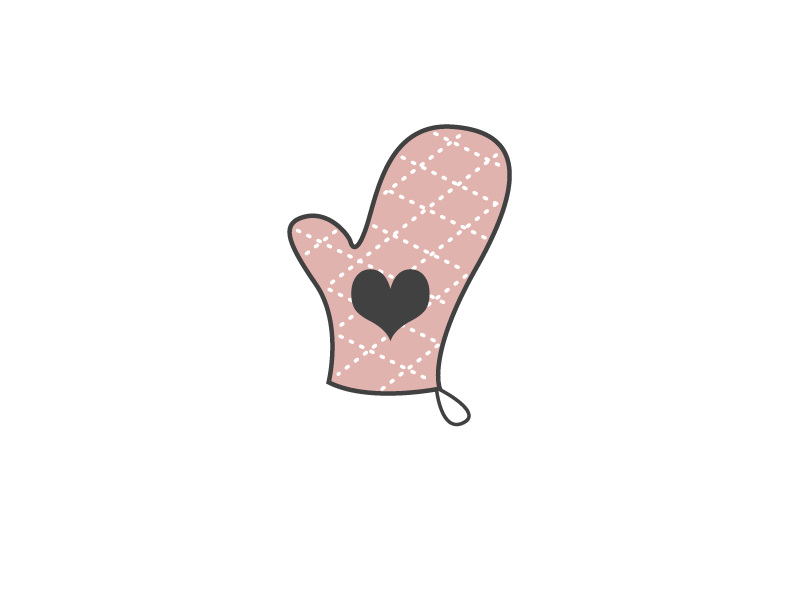 Shana's Baked Goods is a local business( Midland Bay Woods - Port McNicoll) offering made to order always fresh high quality baked goods and sweet trays that are perfect for any occasion, gathering, gifts and family time. Everything is handmade in small batches from scratch with love, the same as if we are baking for our own family. That's why we have the heart in our logo! We use only high quality chocolate, in season local fruits when available, real butter, natural flavours and no preservatives. And of course everything is delicious!!!! Free local delivery to Midland Penetanguishene Tiny & Tay or pick up as arranged. Shana is also frequently at the Farmers Market on Sunday mornings in Midland.
Shana Gallagher is the owner and baker at Shana's Baked Goods.
It all began around 2004 or so when Shana worked in an accounting office and couldn't stand one more tray of stale tasteless meeting muffins or another mass produced grocery store cake full of imitation flavours. She volunteered to make a birthday cake for a co-worker and from there it continued to grow into a successful small business.
​
​
​
​
​
"Omg your desserts where absolutely delicious. Those cakes beyond the best I have ever had, the presentation was beautiful.Thank you so much Shana.You will definitely have my business again & I will pass along how excellent they were.Again thank you" CH ~ "Thank you..got a couple of dessert trays for our family Christmas Party, amazing!" SM ~ "I ordered a sweet tray & a few other things, quality shows in every bite, the taste and freshness was absolutely delicious. Would definitely order again without hesitation. Highly recommend" BG ~ "Best oatmeal cookies I have ever eaten and the butter tarts and red velvet cupcakes were mouthwatering good..." MB
What Our Wonderful Customers Say...