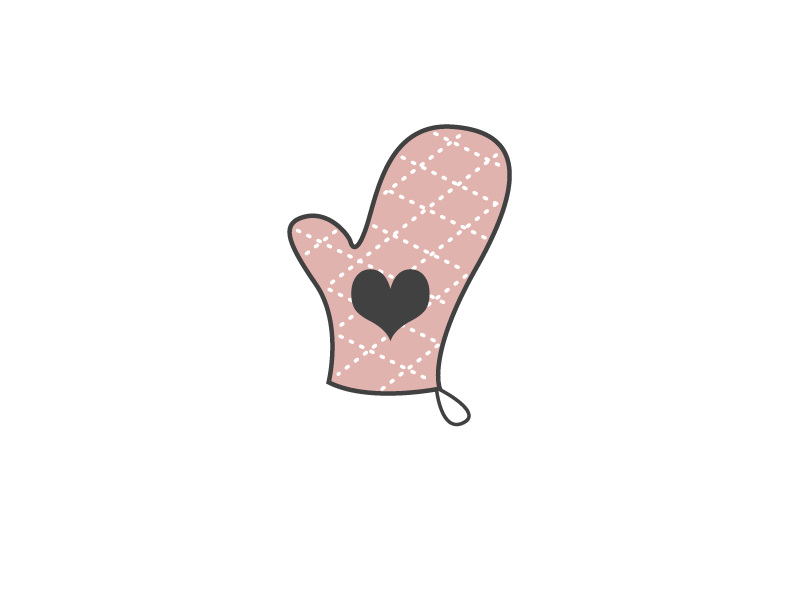 After a long and winding journey, everything lined up to present the perfect opportunity. In November 2023, Shana's Baked Goods & Cafe were thrilled to open up shop in Victoria Harbour, Ontario and expand their offerings of delicious baked goods to include a full selection of coffees and espresso drinks and various sandwiches and soups.
​
Shana's son Chris has taken on the role of cook and her mom Debra is a regular consultant in the kitchen and helping pair of hands! Nicole, a long time pro in the hospitality biz, mans the front of house and takes good care of the customers while serving up coffee and espresso beverages.
Shana Gallagher is the owner and head baker at Shana's Baked Goods & Cafe. It all began around 2004 when Shana worked in an accounting office and couldn't stand one more tray of stale, tasteless meeting muffins or another mass produced grocery store cake full of imitation flavours. Enjoying baking as she did, Shana volunteered to make a birthday cake for a co-worker and from there, it continued to grow into a successful small side business. In 2016, Shana and her family moved to the Southern Georgian Bay area and she continued to expand her small business.
What Our Amazing Clients Are Saying...
OMG, your desserts were absolutely delicious. Those cakes are beyond the best I have ever had, the presentation was beautiful. Thank you So much, Shana. You will definitely have my business again & I will pass along how excellent they were. Again, thank you.